Hey there, newly engaged couples in New York and around the US! If you're looking for a kick-ass photographer to capture your luxury wedding in an artistic and candid style, you've come to the right place. I've been in the photography game for over 10 years and have won my fair share of prizes in competitions all over the world. Plus, I just moved to the US from Europe a year ago, so I bring a fresh perspective to the wedding photography scene.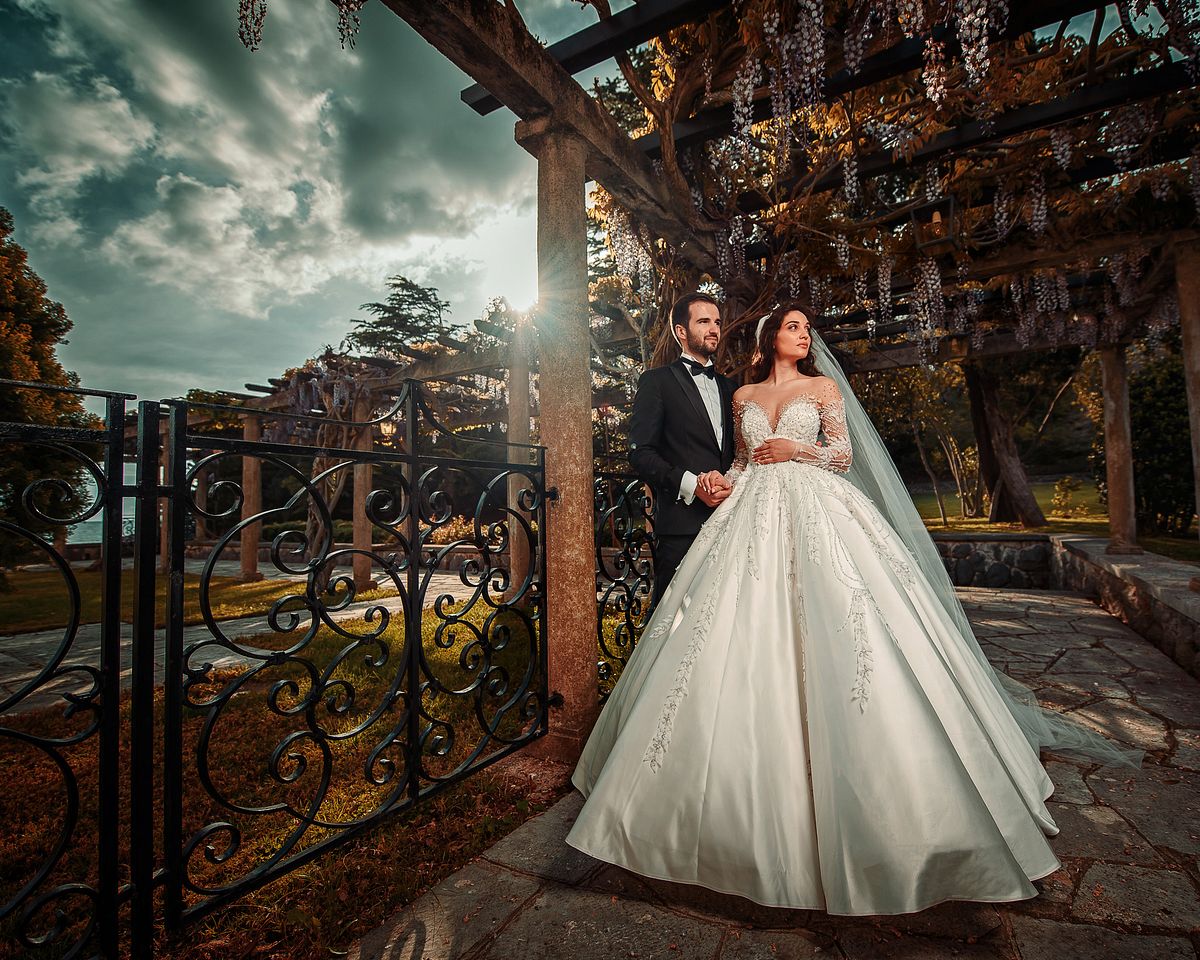 My style is all about capturing the real, raw moments that make your wedding day special. I'm not just about posing you and your partner for traditional portraits - I want to capture the love, laughter, and tears that make your wedding day unique. 
And if you're into nature, even better! I love shooting weddings in beautiful outdoor settings, whether it's a secluded beach or a mountain vista. I promise to create stunning, timeless images that you'll cherish for years to come.
Of course, a luxury wedding deserves a luxury photographer. I only use the best equipment and technology to capture your special day. From top-of-the-line cameras to professional lighting and editing software, I ensure that every photo is of the highest quality.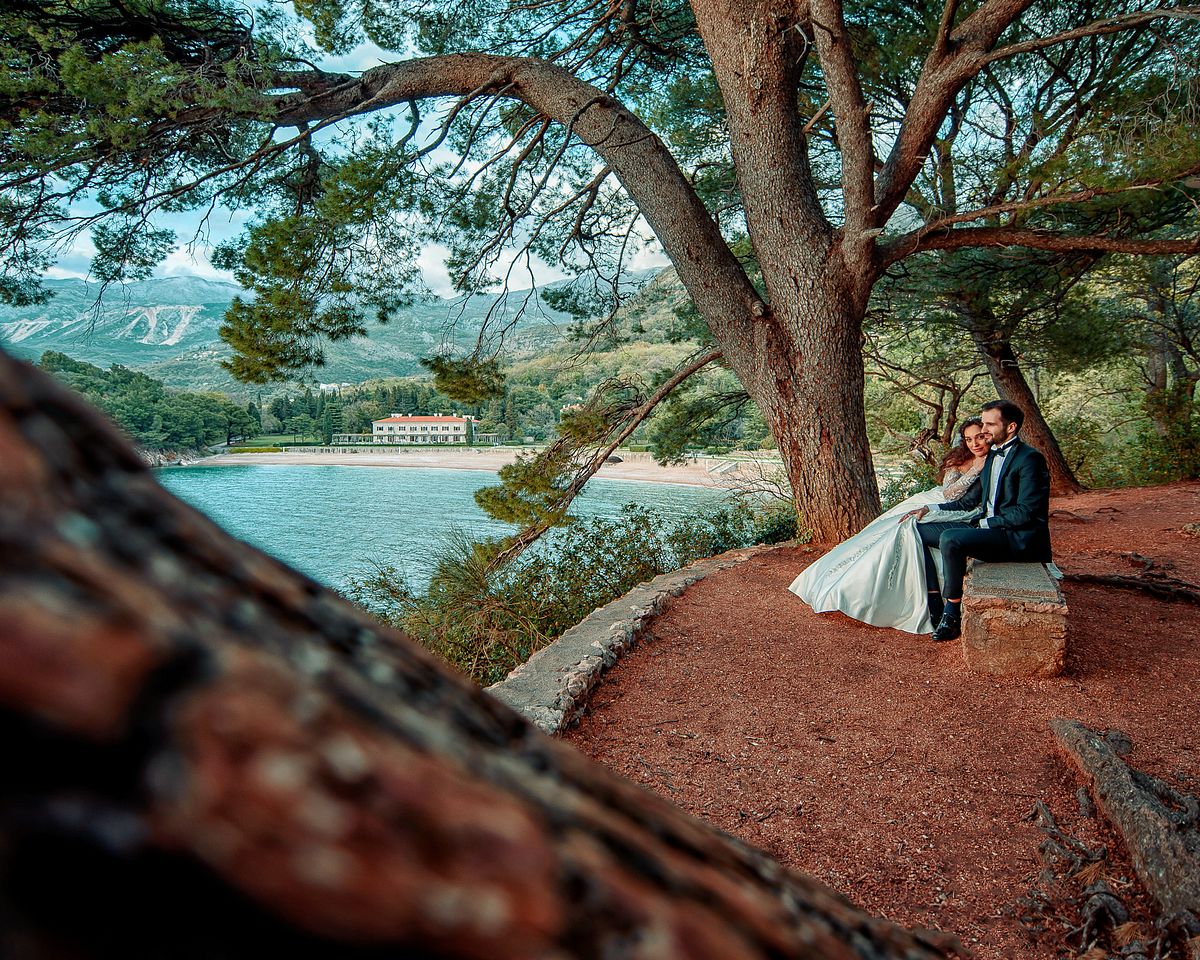 And hey, if you're still in the early stages of planning your wedding, I'm happy to offer my two cents. Being a European transplant, I have a unique perspective on wedding traditions and customs. I'm here to help you create a wedding that's true to you and your partner's personalities and cultural heritage.
At the end of the day, my goal is to help you capture the moments that matter most. From the first look to the last dance, I'll be there to document every moment of your special day. Whether you're looking for traditional portraits, candid snaps, or a mix of both, I've got you covered.
So, what are you waiting for? Let's chat about your wedding photography needs and create a plan that's uniquely you. Congratulations on your engagement - I can't wait to help you create memories that'll last a lifetime!