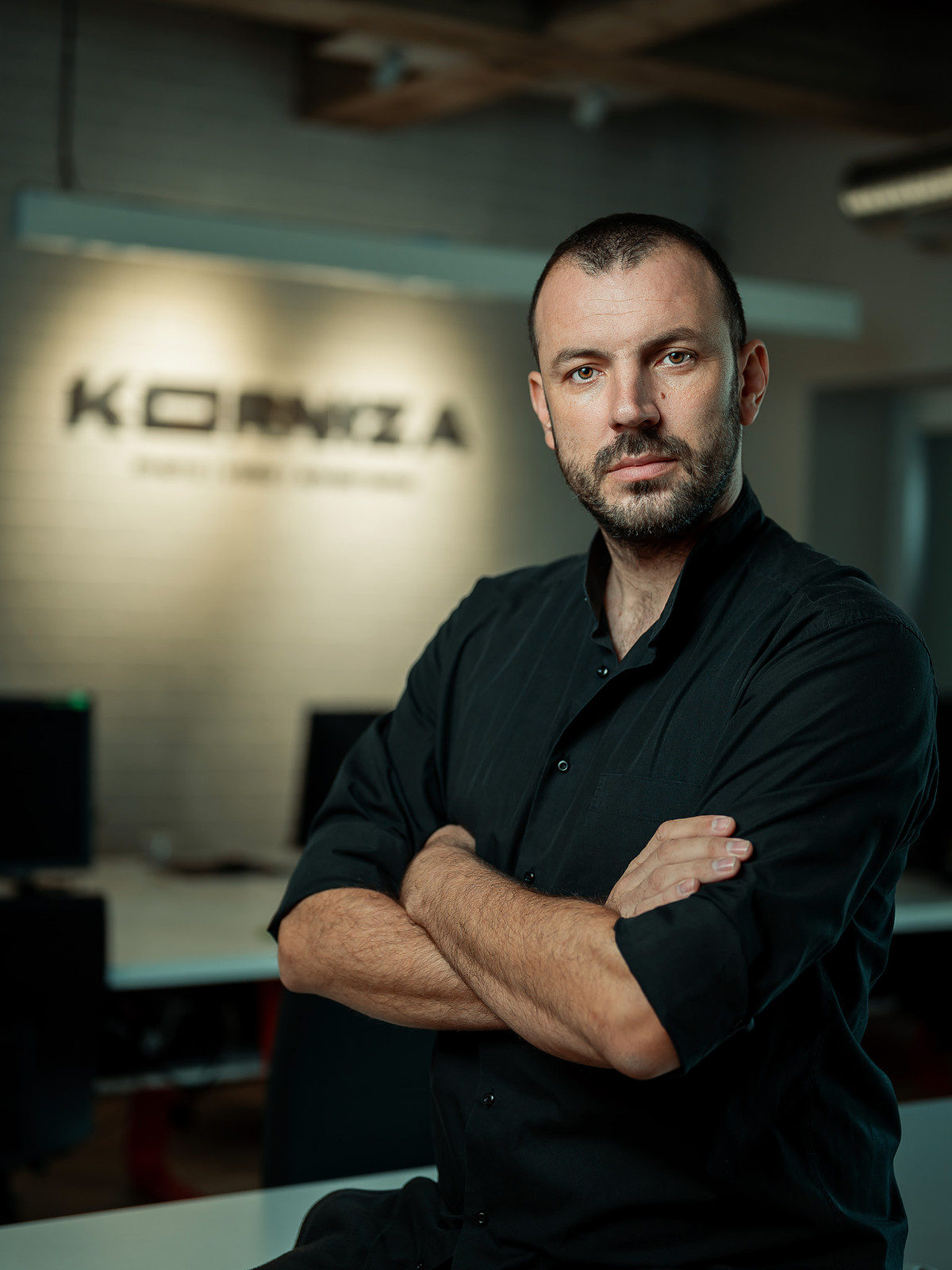 Available for assignments all around USA.
As the co-owner of Korniza Studio and Frame By Frame USA, Ilir Berisha is a highly skilled photographer with a passion for capturing beautiful wedding moments. Ilir has received numerous accolades for his work, including a Special Prize in a competition with 250 photographers from Europe and a third place award for portrait photography. He has also been recognized as one of the top 10 photographers in Albania by 35 Awards and one of the top 100 most talented photographers out of 8300 in the Magic Lens Group.
Throughout his career, Ilir has attended numerous workshops with renowned photographers from around the world. In 2012, he participated in a workshop on wedding posing with Gentian Ferhatin. He has also learned from Keda Z, Greg Moment and Marian Sterea, Babis Tsoukias, Roger Tan, and CM Leung, among others. In 2019, Ilir even traveled to Greece to attend a workshop on transforming ordinary wedding photos into extraordinary ones with natural light with Sakis Batzalis.
With his extensive experience and dedication to constantly improving his craft, Ilir is a trusted and talented choice for capturing the special moments of your wedding day.